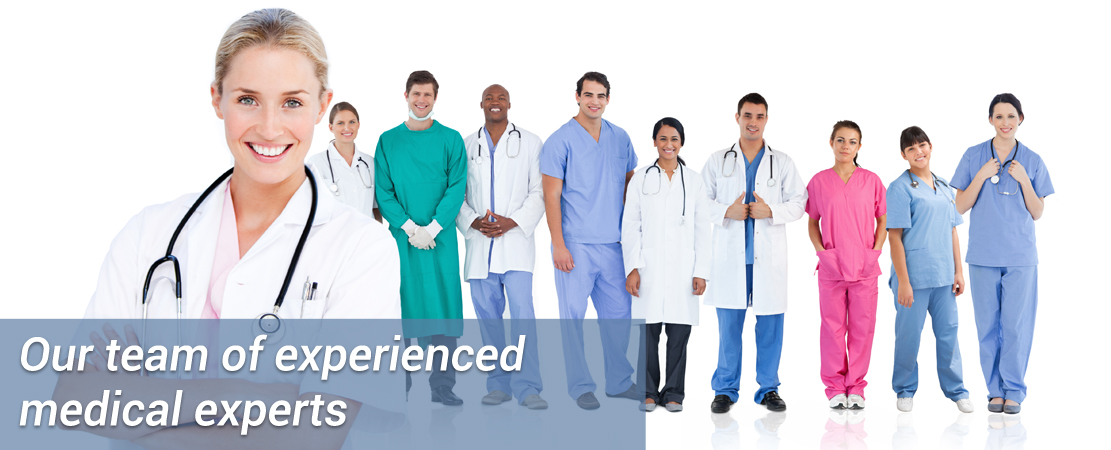 Pinnacle HealthCare is your source of premium quality medical care in Jamaica. We are dedicated to bringing affordable and dependable services at reasonable rates. Your health is of utmost importance to us. Our medical staff is qualified and highly skilled to take care of your needs.
When patients come to our centre, they are treated like family, and we ensure that their stay here is as pleasant as possible. Take a look at the wide range of medical services that we offer you:
Cardiology Services:
Cardiovascular disease is very common in Jamaica and also has an unacceptably high mortality rate. According to the World Health Organization (WHO), about one in every three deaths in Jamaica is due to cardiovascular disease (stroke, heart attacks, aortic aneurysms). Cardiovascular disease is therefore the single most important cause of death in Jamaica. Of course this does not take into account the burden of the residual disability, the loss of income, the medical costs incurred and the devastation experienced by families when their loved ones or main income earners are so afflicted. Fortunately, many forms of cardiovascular disease are preventable. Even in cases where patients present after they have developed cardiovascular disease, they can be treated in order to prevent further complications and an untimely death. This is the mission and mantra of our cardiovascular program. We provide the following services:
Cardiology consultations
Executive medicals
Pre-operative cardiovascular assessments
Chest pain evaluation
Evaluation of patients with unexplained palpitations, blackouts, shortness of breath
Evaluation of patients with known or suspected heart disease
Evaluation and management of patients with hypertension
Screening of competitive athletes
Electrocardiograms (ECGs)
Echocardiograms
Exercise stress echocardiograms
Dobutamine stress echocardiograms
Exercise ECGs
Cardiac stress testing 
Holter Monitoring
24 Hr ambulatory blood pressure monitoring
Infectious Disease Services:
With the emergence of frightening communicable diseases such as Ebola in areas of West Africa, the arrival of Chikungunya in Jamaica, and the ever evolving changes in management of established infections such as HIV, an infectious diseases (ID) specialist is essential in protecting us and our families from communicable diseases. Our adult ID specialist is one of only two in clinical practice in Jamaica. The services she provides are as follows:
Infectious disease consultations
Management of patients with chronic or difficult to treat infections
Coordination of outpatient antibiotic administration where appropriate
Pre-travel evaluation and vaccination of patients travelling to disease endemic areas
Treatment of patients who have been exposed to infectious agents
Adult vaccinations including the Flu shot
Counselling and care of patients with HIV
Post- exposure HIV prophylaxis
Internal Medicine Services:
Our consultants are highly experienced and aware of the trends and recent updates in medical technology.
Internal medicine consultations
Free blood pressure checks
Free blood sugar checks
Complimentary Services:
Too many of us as Jamaicans struggle with diseases such as diabetes, hypertension and obesity which contribute to our alarmingly high prevalence of cardiovascular diseases. With early diagnosis and effective treatment these conditions can be controlled and their cardiovascular complications prevented or minimized. We therefore offer the following services at no cost to our patients:
Free Blood sugar checks
Free Blood pressure checks
Free Body Mass Index (BMI) analysis
Additionally as a courtesy to our patients who are currently hospitalized or are very elderly, we reduce the rates of all our services.