Make An Appointment
For your convenience, please click here to make an appointment
Why Choose Us?
Experienced specialists in cardiology
Infectious diseases and internal medicine
Friendly and supportive staff
Advanced & state-of-the-art diagnostic equipment
Comfortable and contemporary office space
Centrally located
Convenient and flexible opening hours
Our Services:
Cardiology consultations
Diagnostic procedures
Infectious diseases consultations and services
Internal medicine consultation and services
Hours of Operation

Mon – Fri:

9am – 5pm

Saturday:

10am – 2pm

Sunday:

By special appointment only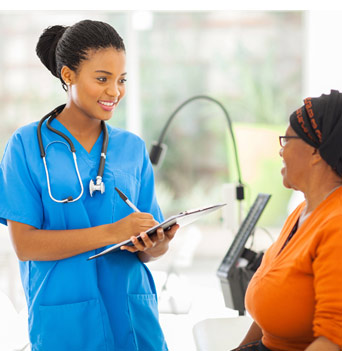 Health is the Real Wealth
Pinnacle Healthcare is the cardiac diagnostic centre of choice in the corporate area.
We are committed to providing excellent yet affordable health care services to all our patients regardless of colour, class, creed or background. Our experienced specialists, state-of-the-art equipment, friendly staff, and chic office space are just the start. Welcome to Pinnacle!"

For a healthier life. Give us a call.